Seamless. Connected. Integrated.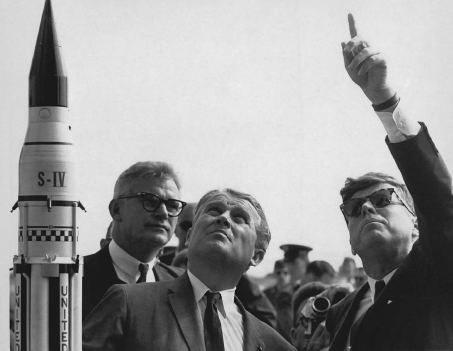 Embracing 'next-generation' thinking, Teamfinder has diversified their solution offering to include a self-managed recruitment platform. PORTAL. by Teamfinder delivers on Teamfinder's core principles, focused on providing excellent candidate experience and faster decision making.
Daniel Jones from Teamfinder has invested in technology to support what is claimed to be the "a next generation recruitment business". "We have made a conscious effort to diversify our recruitment business to offer more than the usual, and include technology as a stand-alone offering".
Organisations face the challenge of making sure candidates receive the same great brand experience as customers. With increasing numbers of job seekers and complex social and professional media channels, technology coupled with smart process is the best solution to keep candidates and managers moving.
In a Nutshell:
Step 1: The right experience
A setup with Teamfinder will give you a dedicated and connected web page and application portal, helping your company look swish to candidates. Linked to Seek, Indeed and other major job sites, candidates will receive a seamless application process.
Step 2: Tell the World
Our integrated platform and processes will push jobs to potential candidates on a variety of social and professional channels. Reach a wider audience for less cost, improving the quality of talent wanting to work for your highly organised organisation.
Step 3: Hunt and Gather
Blow your management team's minds with a self-managed recruitment process, easy application review and decisioning and automated candidate communication. Easy and straightforward, your candidates will be looked after quickly.
Features:
Dedicated recruitment web page and application portal
Automated candidate application acknowledgments and outcome emails
Candidate application management tools including interview management
No limit to jobs advertised or candidate applications received
Integrated with Seek, Indeed and others.
Automatic sharing of jobs on all social media channels through Teamfinder
Benefits:
End-to-end automation with reduced manual handling
Enhanced candidate experience
Extensive application and candidate data
Reach a wider social audience automatically